About Kaustav Das Modak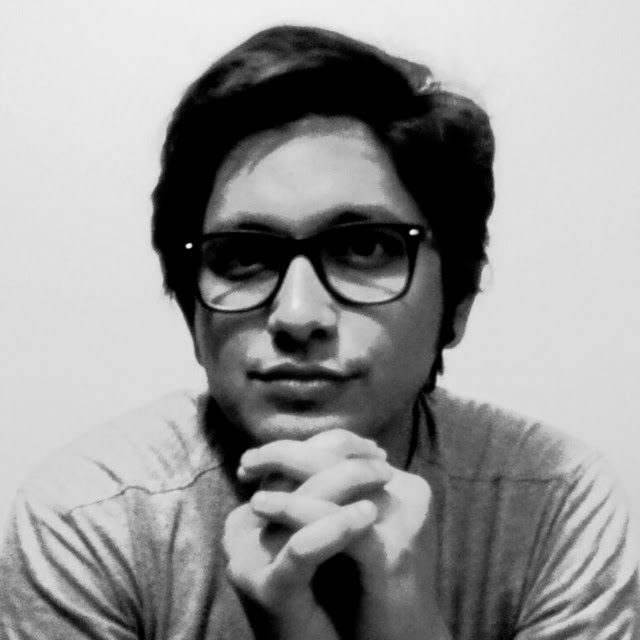 I help emerging technologies gain wider adoption among developers and early enthusiasts.
I co-founded Applait, a product outfit working on tech solutions with communication as a central theme. We're building xplex.
I currently help TokBox, one of the leaders in the WebRTC industry, to connect with developers in APAC, focusing on the Indian market.
---
DevRel: If you run a software or internet company with developer-facing products, I can help you grow your developer outreach and build a sustainable ecosystem around your products.
Remote first: I work remotely and I consider working with distributed teams my speciality.
---
Previously, I ran a software consultancy firm called CodeBinders, have been a Developer Evangelist for FusionCharts and worked as a developer at ThoughtWorks on the Gauge team.